Residential Pre-Purchase Building Survey Reports
If you are buying a house or flat/leasehold apartment, commissioning a pre-purchase building survey report is an essential step to take before proceeding.
Our detailed reports and inspection images provide full insight on the fabric of a building and its condition. This enables our clients to make informed decisions in respect of committing to purchase, or adjusting price prior to purchase etc.
The building survey serves to examine the property and ascertain building defects. The survey will also, where applicable, detail defects requiring additional specialist advice.
Our team of Chartered Surveyors deliver a complete inspection and reporting service for all residential building types, including flats, houses, estates, converted buildings, Listed Buildings, period properties and, monuments, etc.
Detailed Building Survey Reports
A building survey involves the inspection of all accessible internal and external areas of the property.  Once the survey is complete, we provide a comprehensive report setting out its condition, defects lists and considerations to pursue prior to purchase.
Our surveyor will thoroughly assess the fabric, condition and integrity of the property ahead of preparing the in-depth building survey report, combining this with extensive photographic evidence. We use high-definition cameras to identify defects throughout the building.
Typically, our Surveyors assess the whole building, but emphasis on the following: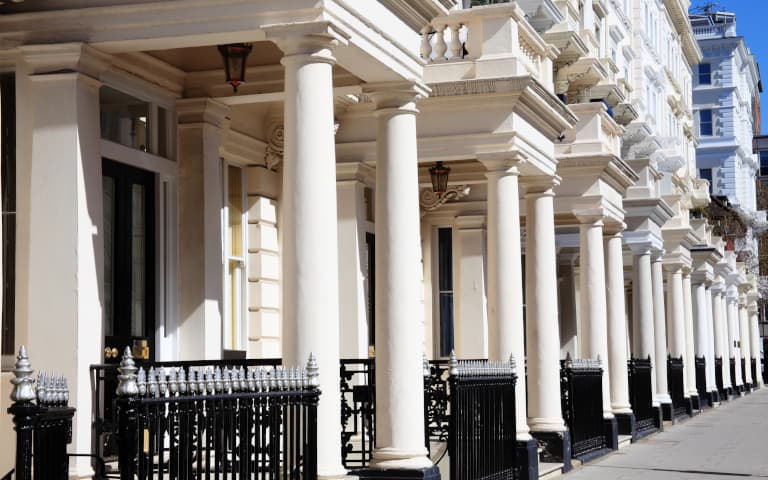 Structure
Visual Examination of key structural elements, including walls, roof, chimneys and flooring, as well as lofts and basements.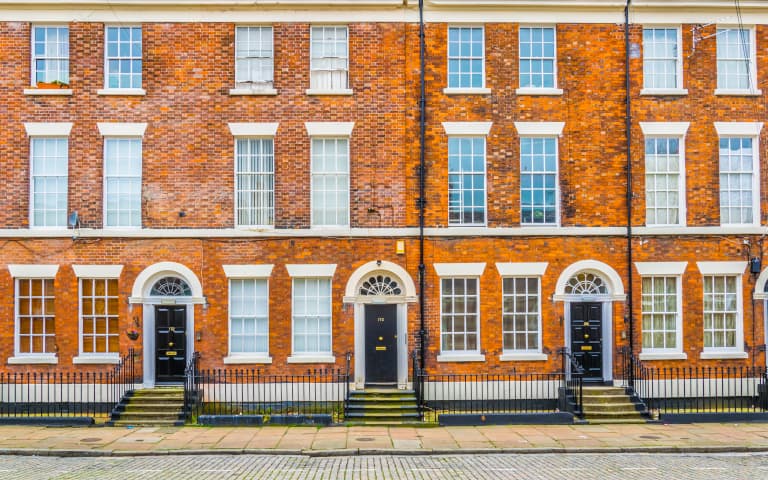 Pre-emptive
Assess factors that may affect viability of building, that arise as a result of existing defects or surrounding issues.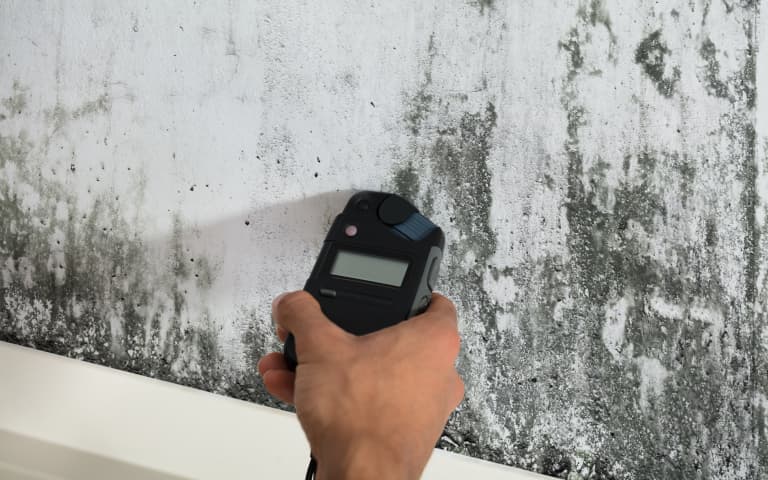 Damp
Examine parts of the property are affected by using a damp meter, to determine cause and severity of the issue. We also comment as to repairs, where obvious, or refer to damp experts.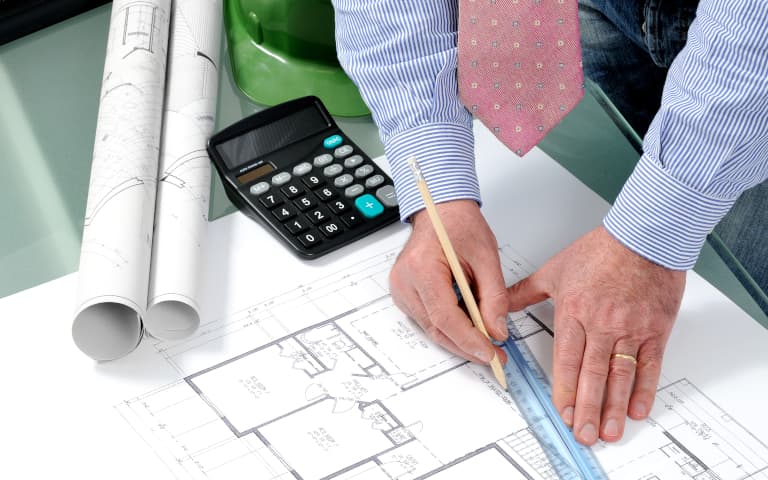 Extensions
Determine potential or existing structural issues arising from previous extensions.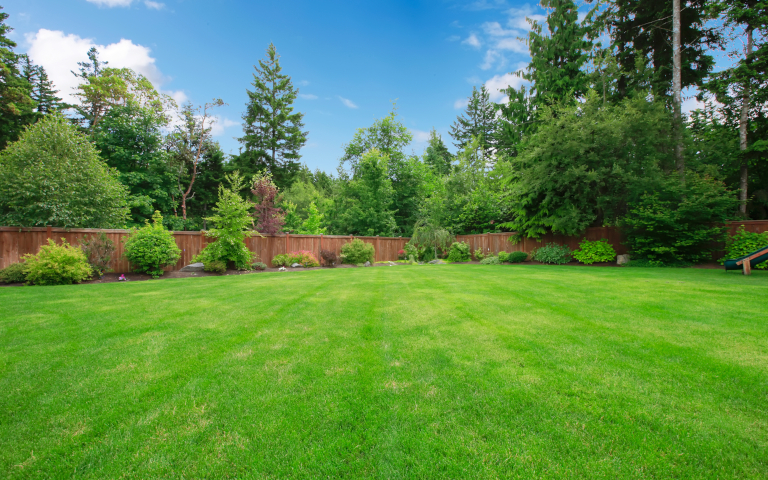 Gardens & Boundaries
Assess vegetation, grounds, trees, and approximate property boundaries. Your solicitor will provide a report on title confirming exact boundaries etc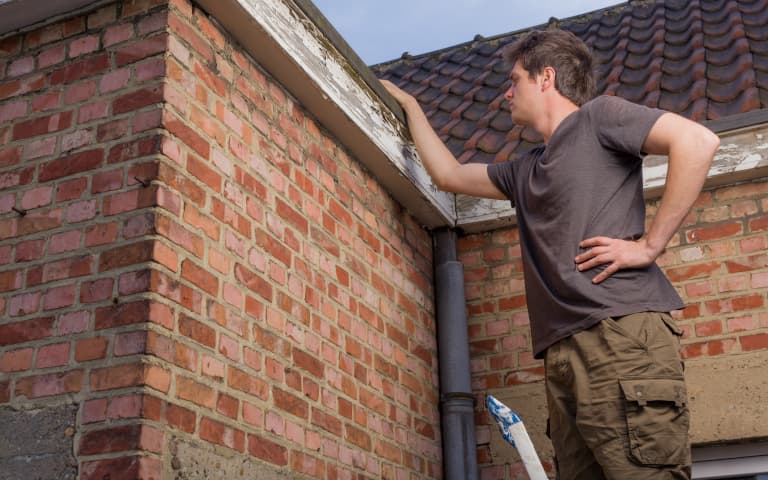 Roof Inspection
Determine were access permits, the  presence or absence of rot, infestation and vermin damage.
Why Choose Perry Hill Chartered Surveyors?
We work to the highest RICS and ALEP professional standards
We provide expert advice and guidance
Our area knowledge of London, Surrey and the Home Counties is detailed. This enhances our ability to provide quality reports.
Our reports are usually returned to the client within 10 working days of inspection depending upon complexity.
Frequently Asked Questions
Why have a Building Survey?

The key reasons to commission a building survey are to mitigate risk and ensure peace of mind, prior to purchase.

Our easy-to-read reports include high resolution digital images detailing the condition, defects and any repair work recommended, enabling our clients to make an informed decision on their purchase.

Example Building Survey Case Study

We recently conducted a building survey on a flat with a reported market value of £650,000. The results of the survey highlighted £80,000 worth of repair work required to the property and adjoining structure, enabling the client to renegotiate or withdraw their offer.

What is the purpose of a Building Survey?

A building survey is conducted as a means of providing a detailed evaluation of a property's condition, in order to help owners or potential buyers understand the property's condition. It is a valuable, necessary document to determine the potential risks, costs and maintenance that may be incurred during building ownership.

For existing owners, a tailored building survey can be commissioned to ascertain the condition of certain building elements of concern, which may be a barrier to sale or require repair.

What is the difference between a HomeBuyer Report and a Building Survey?

A HomeBuyer Report is recommended as an overview of a property, conducted in advance of purchase. This will entail an inspection of the property to identify potential structural problems, damp or subsidence. However, its scope is limited compared to a pre-purchase building survey.

A HomeBuyer Report may not be suitable for older properties, Listed buildings or particularly high-value residential property.

You can find out more about HomeBuyer Reports versus Building Surveys here.

How long does a Building Survey take?

One of our RICS Chartered Surveyors will visit the property to perform a thorough inspection. The duration of this visit is dependent upon the size and scope of the property grounds, along with its condition.

Following the inspection, a comprehensive building survey report will be drafted, containing information on the condition and factors affecting each element of the property.

How much does a Building Survey cost?

There are numerous factors which affect the pricing of a residential building survey. Primarily, this depends on the size, age, type of construction and price paid for the property.

Where a longer period of inspection is required, and where the report to be drafted is particularly detailed, a higher cost will be incurred than on a smaller property. As such, our building survey pricing is bespoke to each and every property.
What our clients say about Perry Hill Chartered Surveyors
My colleagues and I have used the services of Perry Hill on numerous occasions for valuation, professional services and specific advice. The team at Perry Hill have always understood the requirements of our firm and/or our clients and they have always provided an excellent professional service. I have no hesitation in recommending Perry Hill.
We have used Perry Hill's services for the past 15 years for commercial valuations and commercial property sales. Mike and his team have always proved to be professional, diligent and provided the very best service that one can expect from a professional organisation. We can highly recommend Perry Hill for any commercial transactions and we wish them all the very best success.
I am so impressed by the professional service I received from Perry Hill surveyors. Mike Aldous produced a detailed report that clearly described my issue and helped me conclude a long and difficult compensation claim
I work with Perry Hill because I find that I, and my clients receive a professional and commercial approach in a timely manner for Leasehold Reform work. I have found their valuations to be accurate and they never have to be chased!
Mike is a well recommended commercial agent, an experienced negotiator, pro-active and persistent. Well-connected and great for closing transactions.
We work with Perry Hill because it was paramount for our Islington Square development (Upper Street, Islington N1), that suppliers were both willing and able to meet strict specifications, given the historic nature of the site, and the high standard of development.
Perry hill have done just that, committing time at the outset to fully understand all requirements, and then supply the service to meet our cost/programme/budget.
Perry Hill have sold distressed assets in Surrey, their appointment ensured a timely disposal at full Market Value.
We love working with Perry Hill for their expertise and advice, which is delivered in a straightforward and easy-to-understand manner, invariably in very quick time.
We work with Perry Hill because of their efficiency and reliability. We moved offices this year and Mike and his team took over everything from the price negotiations, to recommending an excellent solicitor, surveying the building and assisting us all the way to completion. We have no problem in recommending Perry Hill to our clients and do where appropriate.