Adding Value to your Commercial Property Assets
Our commercial property management services are tailored around your specific needs and requirements. We understand that good management plays a key role in maximising your investment.
Commercial Property Management Services
Our in-depth knowledge of commercial property, combined with our extensive local knowledge, enable us to deliver high -quality property management services for our clients.
Building strong relationships between landlords and tenants is key to profitability and retention of the tenancy. In the role of Property Manager, acting as an intermediary between the two parties, Perry Hill Chartered Surveyors conducts all affairs with integrity and efficiency.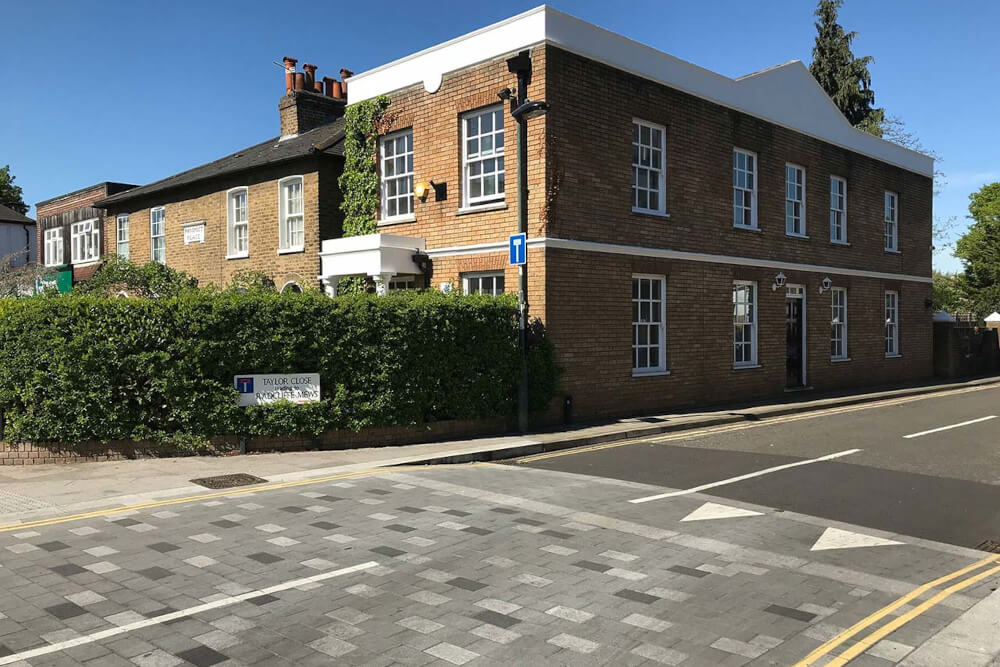 What our clients say about Perry Hill Chartered Surveyors
My colleagues and I have used the services of Perry Hill on numerous occasions for valuation, professional services and specific advice. The team at Perry Hill have always understood the requirements of our firm and/or our clients and they have always provided an excellent professional service. I have no hesitation in recommending Perry Hill.
We have used Perry Hill's services for the past 15 years for commercial valuations and commercial property sales. Mike and his team have always proved to be professional, diligent and provided the very best service that one can expect from a professional organisation. We can highly recommend Perry Hill for any commercial transactions and we wish them all the very best success.
I am so impressed by the professional service I received from Perry Hill surveyors. Mike Aldous produced a detailed report that clearly described my issue and helped me conclude a long and difficult compensation claim
I work with Perry Hill because I find that I, and my clients receive a professional and commercial approach in a timely manner for Leasehold Reform work. I have found their valuations to be accurate and they never have to be chased!
Mike is a well recommended commercial agent, an experienced negotiator, pro-active and persistent. Well-connected and great for closing transactions.
We work with Perry Hill because it was paramount for our Islington Square development (Upper Street, Islington N1), that suppliers were both willing and able to meet strict specifications, given the historic nature of the site, and the high standard of development.
Perry hill have done just that, committing time at the outset to fully understand all requirements, and then supply the service to meet our cost/programme/budget.
Perry Hill have sold distressed assets in Surrey, their appointment ensured a timely disposal at full Market Value.
We love working with Perry Hill for their expertise and advice, which is delivered in a straightforward and easy-to-understand manner, invariably in very quick time.
We work with Perry Hill because of their efficiency and reliability. We moved offices this year and Mike and his team took over everything from the price negotiations, to recommending an excellent solicitor, surveying the building and assisting us all the way to completion. We have no problem in recommending Perry Hill to our clients and do where appropriate.