What is a Photographic Schedule of Condition report? (And how can it benefit landlords and tenants?)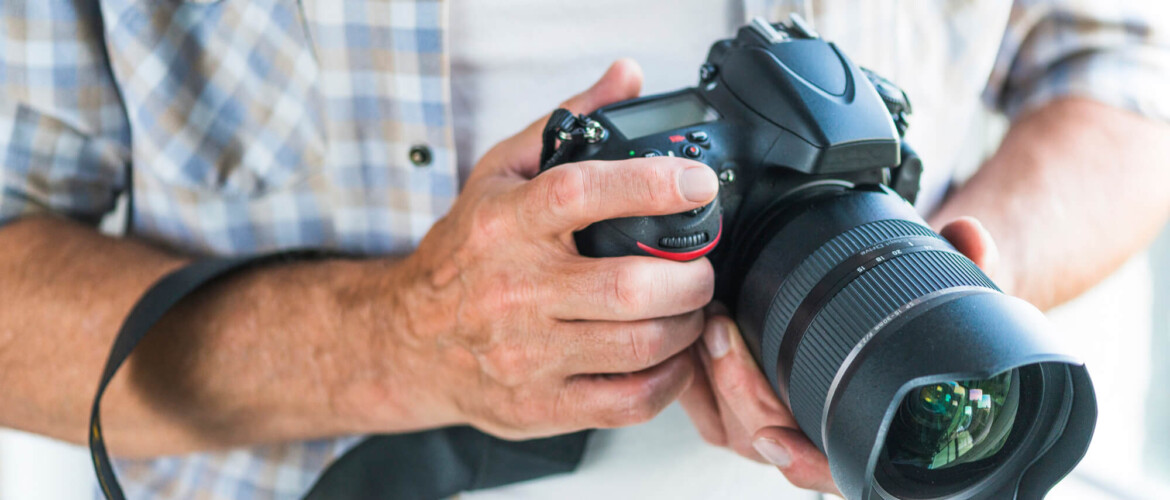 Last month, we explored what happens when a tenant fails to repair or maintain a building, and how a Schedule of Dilapidations can help to document and address maintenance issues.
Yet, there's another report that can serve to avoid unexpected maintenance issues and disputes altogether: the Schedule of Condition. Let's look at what a typical Schedule of Condition covers – and see how it benefits both parties in a commercial lease.
A forensic breakdown of the property's condition
The Schedule of Condition provides a factual record (including detailed photographs) of the condition of a property. Essentially, it supports the lease by acting as a contractual agreement between the landlord and tenant on the condition of the property, and the repair/maintenance duties for the duration of the lease.
The Schedule of Condition is therefore used at the start of a new lease, and is designed to protect both parties against future disputes – particularly at the end of the lease.
If a landlord or tenant attempts to prepare their own Schedule of Condition without taking professional advice, it's unlikely to be detailed enough to provide any real protection. That's why the report should always be prepared by a chartered surveyor.
Protecting landlords and tenants
Any commercial lease will have a section covering the tenant's obligations to repair and maintain the property. Without a detailed Schedule of Condition, the extent of those obligations can be open to interpretation – potentially leading to disagreements further down the line.
Because the Schedule of Condition provides contractual certainty on the state of the property and maintenance requirements, it reduces the risk of unpleasant (and potentially expensive) surprises for either party. What's more, at the end of the lease, it eliminates the need to spend time and money negotiating any claim for dilapidations.
This peace of mind is priceless for both landlords and tenants. For the landlord, the Schedule of Condition reduces their liability and clarifies their expectations. And for the tenant, they know up front exactly what their maintenance obligations will be.
Get expert help
We at Perry Hill Chartered Surveyors believe the Schedule of Condition is a vital prerequisite when leasing premises, and our team has many years' experience preparing these reports for both landlords and tenants. Discover how our forensic approach to detail can help protect your interests.