Our Vision
To be the pre-eminent Chartered Surveyors and Valuers in Surrey
To win trust and inspire confidence in our Clients and employees
To be an efficient profitable business enterprise
To make a positive difference for all our Clients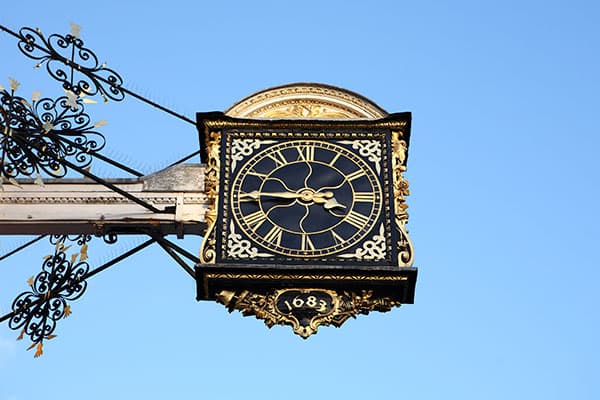 To achieve our vision, our mission is to:
Clients
Listen to Clients and then advise. We match our services to the Client's needs; it's what we call "value added thinking".
To know the Client's goal and to deploy strategies to achieve it, is what makes us positively unique.
Excellence
We strive for excellence in all our undertakings.
Trust
We are committed to earning the trust of our Clients, partners and employees. This is achieved through providing the very best of advice; delivered always with integrity.
Profitability
We focus upon delivering our services efficiently, so as to create a highly effective and profitable business enterprise.
Training & Teamwork
Perry Hill is a vibrant and enthusiastic place to work, where people are inspired to strive for excellence in all they do. Our services are delivered through dedicated staff, where we promote teamwork, supporting our team through continued training and self-development.
Sustainability
We are committed to sustainability. We do this by energy saving; recycling; we are mindful of our energy footprint as a business enterprise.
Suppliers & Partners
We work alongside our suppliers, as an extension of our business, aligning ourselves with those that share the same core values.
Winning
We are focused on establishing and maintaining Perry Hill as the "champions" in our field, not only for our Clients but also for ourselves.
Our Values
Our vision and mission statements are centred on our core values, it's what defines us.
Our values are found in all we do, they are:
Leadership
Integrity
Accountability
Diligence
Respect
Trust
Astute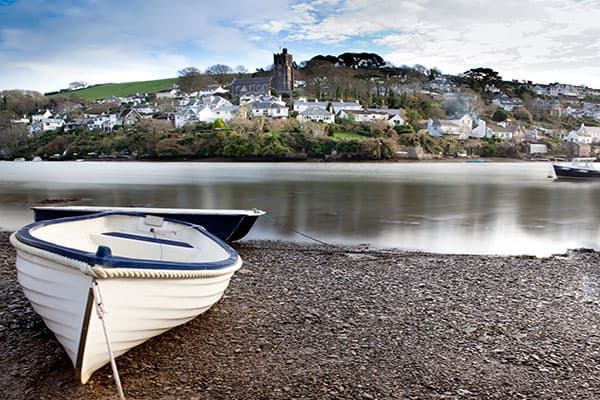 Our Culture
At Perry Hill we are a team, committed to the continual improvement of the business and our team. This is achieved through structured training and effective communication.
Our culture is what brings us together, the Perry Hill culture is what makes our firm unique, we are;
We are focused and astute in our business activities
We are responsible for our actions
We have traditional values, we are reliable
We are modern in terms of deploying technology within our business
We are caring towards our Clients and colleagues
We are inclusive in our working environment
We are hard working
We invest time in our families and friends
In return for our team's loyalty and valid commitment to the business, we enumerate fairly. In times of hardship, we seek to look after our staff with compassion.
Perry Hill is an equal opportunity employer, committed to our diverse workforce. We accommodate flexible working arrangements, full time/part-time appointments, job sharing and home working.
To work with Perry Hill is an investment in our futures.
What our clients say about Perry Hill Chartered Surveyors
We work with Perry Hill because it was paramount for our Islington Square development (Upper Street, Islington N1), that suppliers were both willing and able to meet strict specifications, given the historic nature of the site, and the high standard of development.
Perry hill have done just that, committing time at the outset to fully understand all requirements, and then supply the service to meet our cost/programme/budget.
Perry Hill have sold distressed assets in Surrey, their appointment ensured a timely disposal at full Market Value.
We love working with Perry Hill for their expertise and advice, which is delivered in a straightforward and easy-to-understand manner, invariably in very quick time.
We work with Perry Hill because of their efficiency and reliability. We moved offices this year and Mike and his team took over everything from the price negotiations, to recommending an excellent solicitor, surveying the building and assisting us all the way to completion. We have no problem in recommending Perry Hill to our clients and do where appropriate.
My colleagues and I have used the services of Perry Hill on numerous occasions for valuation, professional services and specific advice. The team at Perry Hill have always understood the requirements of our firm and/or our clients and they have always provided an excellent professional service. I have no hesitation in recommending Perry Hill.
We have used Perry Hill's services for the past 15 years for commercial valuations and commercial property sales. Mike and his team have always proved to be professional, diligent and provided the very best service that one can expect from a professional organisation. We can highly recommend Perry Hill for any commercial transactions and we wish them all the very best success.
I am so impressed by the professional service I received from Perry Hill surveyors. Mike Aldous produced a detailed report that clearly described my issue and helped me conclude a long and difficult compensation claim
I work with Perry Hill because I find that I, and my clients receive a professional and commercial approach in a timely manner for Leasehold Reform work. I have found their valuations to be accurate and they never have to be chased!
Mike is a well recommended commercial agent, an experienced negotiator, pro-active and persistent. Well-connected and great for closing transactions.