What is a Home Buyer Report – and is it right for you?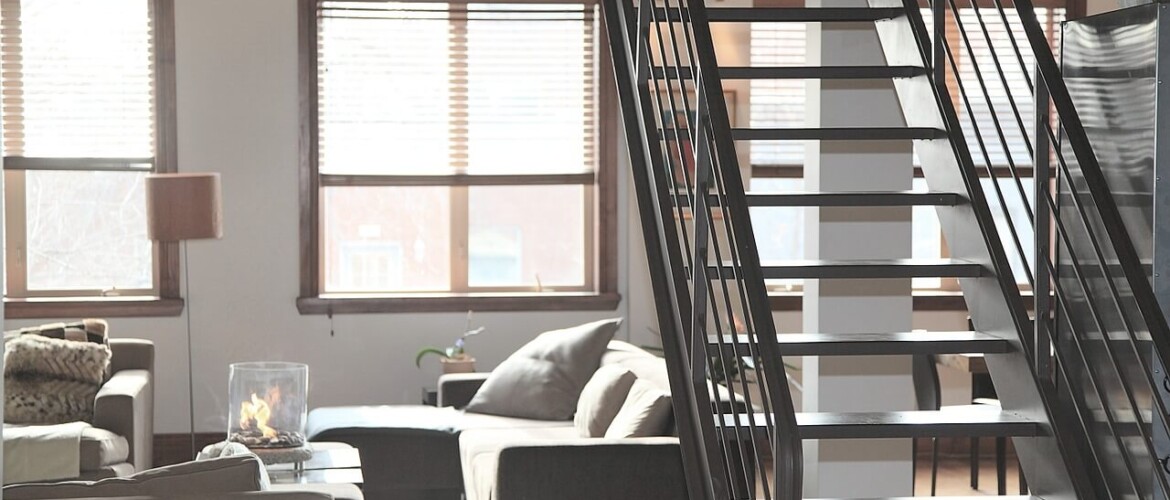 If you're buying a house or flat, you might be thinking of getting a Home Buyer Report. This inspection report looks at the property's structure and overall condition, highlighting whether there are any major problems with the property.
The Home Buyer Report tends to be the preferred inspection report for UK buyers, but it's not the only option. Here's what you need to consider.
Remember, it's not a full building survey
Many buyers think the Home Buyer Report is a formal structural survey, when it's not. A Home Buyer Report gives an overview of the property's condition, and is designed to flag urgent, visible issues that may affect its value. But it doesn't look beyond what's immediately visible. For example, the surveyor wouldn't lift carpets or look at wiring.
The Home Buyer Report is therefore a sensible choice for conventional, fairly new properties in reasonable condition. For other properties, the Home Buyer Report may not be detailed enough.
How does a building survey differ?
A building survey (also known as a Full Structural Survey) is the most detailed type of property inspection you can choose. Not only does it cover the visible issues that are included in the Home Buyer Report, it also looks for issues that may not be immediately visible, such as woodworm in structural timbers. It also details the apparent cause of problems, how urgent they are, how they should be fixed, and how much it might cost. This information is incredibly valuable for buyers – particularly when it comes to negotiating a reduced price.
As an example, we recently carried out a building survey that found £80,000 of work was needed – a huge cost, and one that the buyer hadn't factored into their budget. Armed with this advice, they were able to renegotiate with the seller.
Doesn't a building survey cost more?
In a word, yes. Building survey costs vary according to the property, so each case is different, but in terms of value for money, we think the building survey wins hands down. As the previous example shows, it can save you a fortune in the long run.
At Perry Hill Chartered Surveyors, we'll discuss your goals before the inspection, so that we can provide the information you need. Say, for example, you want to extend the property in future, we can tailor the report to include this and highlight potential issues. This way, we make sure you get maximum value for money.
Bottom line: a building survey is a worthwhile investment. Get the advice you need to make an informed purchase decision.