Landlords, when did you last do a rent review on your commercial properties?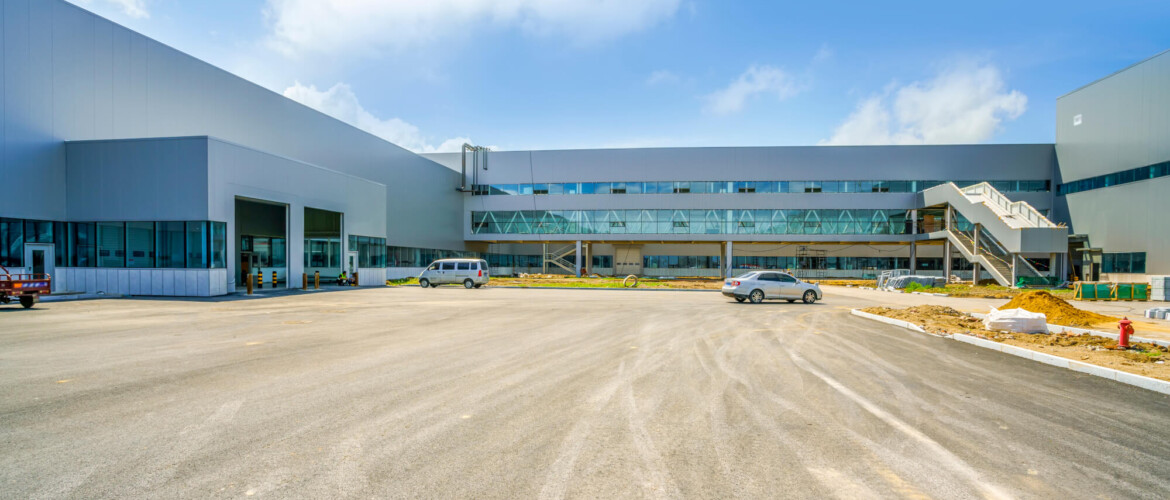 In our experience, many commercial landlords forget about doing a regular rent review. It's an easy thing to overlook – particularly when a property is being leased to a stable, long-term tenant – but neglecting the rent review can cost you money in the long term.
What's involved in a commercial rent review?
In simple terms, a chartered surveyor will assess your property, compare it to other similar commercial properties in the same area, and provide a report on the property's current rental market value. The rent review can then be used to ensure the rent is set at the proper market rate, and to support lease negotiations.
How often you conduct a rent review will depend on what's set out in your commercial lease agreement, but every three to five years is a good rule of thumb. Certainly any time a lease is due for renewal, you should carry out a rent review before negotiating the new lease with tenants.
Understanding the benefits of regular rent reviews
A rent review will help you establish the correct market rental value of your property, which means:
You'll be able to increase the rent every three to five years, depending on inflation and market conditions.
You'll have the assurance you need to tackle lease renewal negotiations with confidence.
You'll be enhancing the value of your property and protecting your investment.
In the event of a dispute with your tenants, you'll have proof of the accurate value of the property.
Professional standards for rent reviews
Whenever you're negotiating a lease with tenants, both you and your tenants will have different objectives in mind; you'll obviously want to maximise your investment, while the tenant (rightly) wants to make sure they're not paying over the odds. A professional rent review – one that's conducted in line with international valuation standards – ensures that the rent is fair and accurate, thus paving the way for smooth, successful negotiations.
At Perry Hill, our team of RICS-qualified chartered surveyors has a wealth of experience helping landlords with all aspects of commercial rent reviews and valuation – including for pension funds, trusts, charities and local authorities. Serving Surrey and the South East, our trusted rent review service can be used for any type of land or commercial building. Ask us about enhancing the value of your asset with a commercial rent review.